The Walking Dead1568 views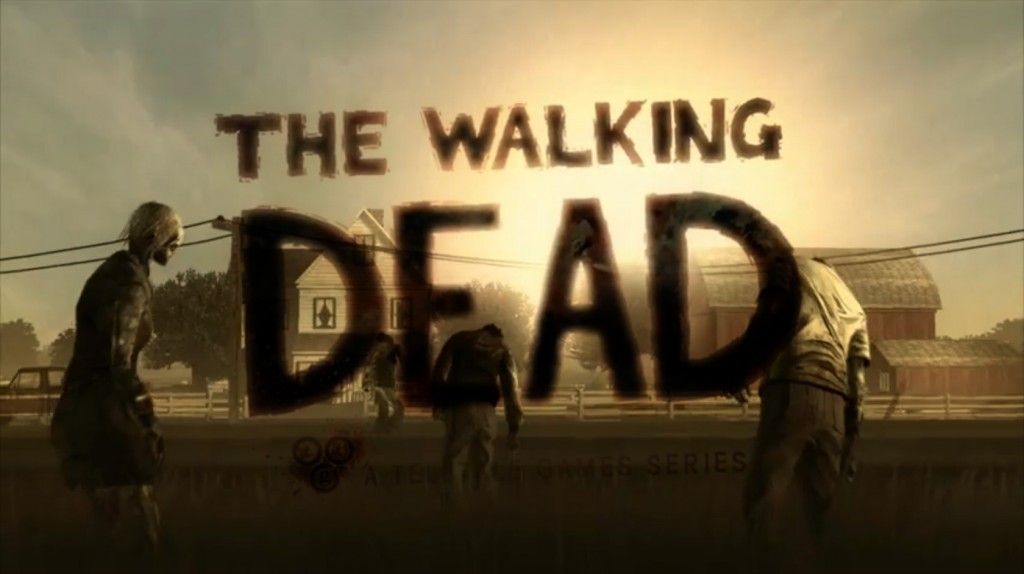 by

KaboewmDecember 31st, 2012

The Walking Dead is a beautiful realisation of the choices you would have to make in a zombie apocalypse. This is a game that focuses more on the emotional side of people during an zombie outbreak than the physical. While you are surviving in this world of terror, you will have to face tough choices and horrific events. The main priority in the game is to let you live an amazingly touching story, rather than an exciting fight for survival.

You play as Lee Everett, a former university professor who is convicted for murder. While on your way to prison, you end up in a car crash, allowing Lee to escape into a world that now is ruled by the walking dead. While running away from the dead, you stumble across an eight year old girl, Clementine. Lee promises to take care of Clementine and so they try to survive together in the horrible apocalypse.

The game really prioritizes story more than gameplay. It?s a point and click game, don?t expect any action. There are parts in the game where you have to fight for your dear life, but this always results in smashing one key as fast as you can. Your goal is mainly to solve a problem by finding an item and thereby helping you progress in the story. When talking to people you will always have the choice of how to react to them. Most of these choices you make will influence the story of the game. Every now and then you must make really tough decisions, mostly to choose who you will save. These are some very rough choices and this is where the game shines. The Walking Dead is divided into five episodes and at the end of every episode you can reflect your choices with those of the community.
Overall thoughts: The Walking Dead has one of the most moving stories making it one of the best games of 2012. However the lack of action and excitement is a real disappointment. Telltale Games should have put more time and effort in these aspects.


Pros: + Incredibly good story
+ Beautiful comic art style
+ The option to see the choices of the community
Cons: - Almost no action
- No excitement
Developers:
Telltale Games
Publishers:
Telltale Games
Platforms:
• Mac OS X
• Microsoft Windows
• PlayStation 3
• Xbox 360
• iOS
Release date:
April 24, 2012
Genre:
Point-and-click adventure, Role-playing game
The Walking Dead's website
The Walking Dead on Steam
The Walking Dead1568 views
developersTelltale Games
publishersTelltale Games
releasedateApril 24, 2012
genresPoint-and-click adventure
Role-playing game
8.3/10
Incredibly good story
Beautiful comic art style
The option to see the choices of the community
Almost no action
No excitement
by

KaboewmDecember 31st, 2012